Before and After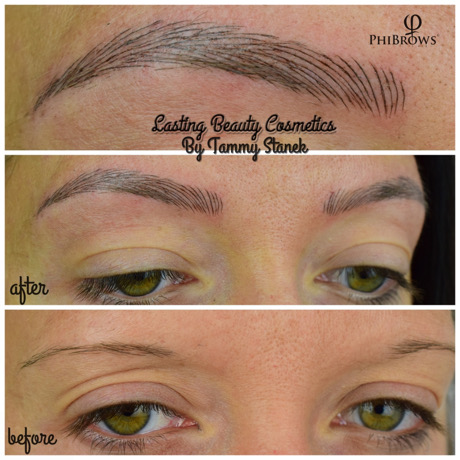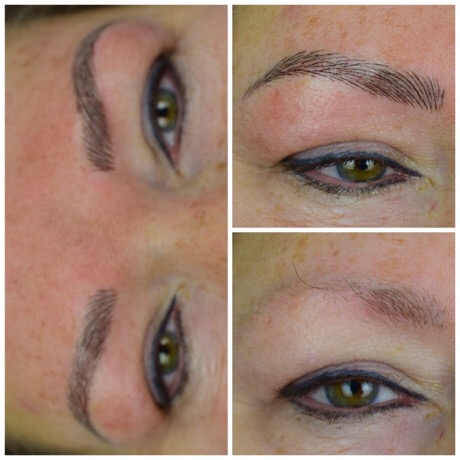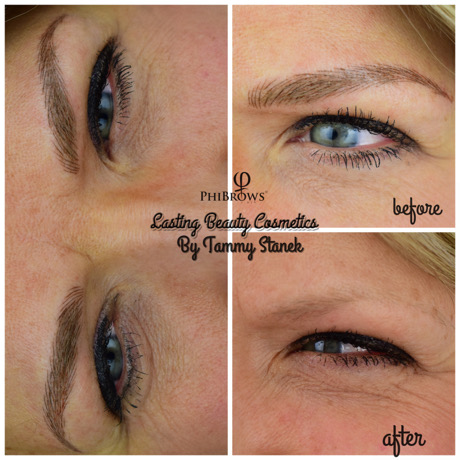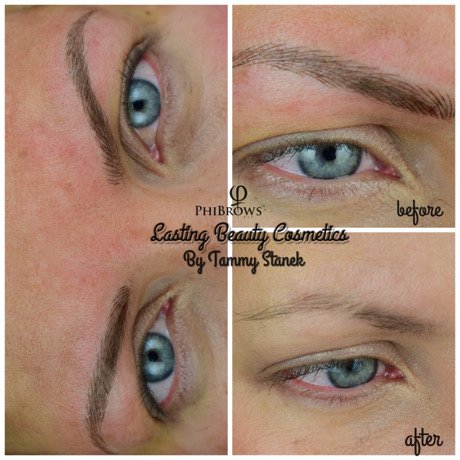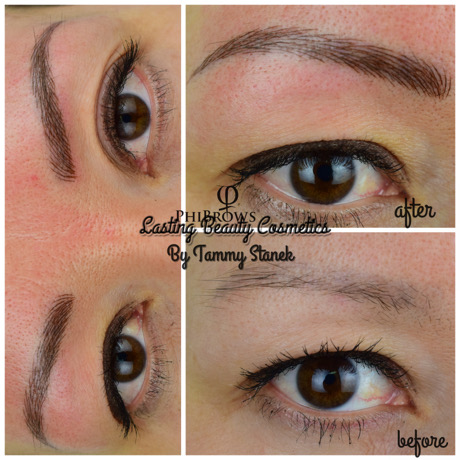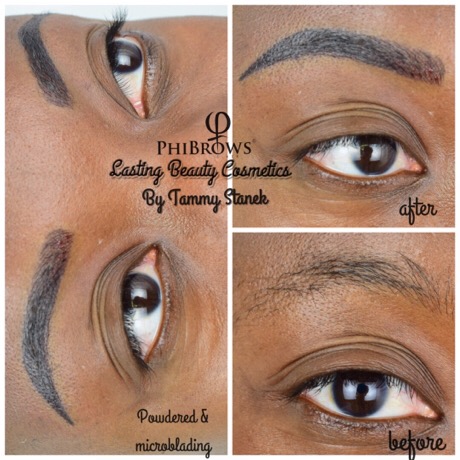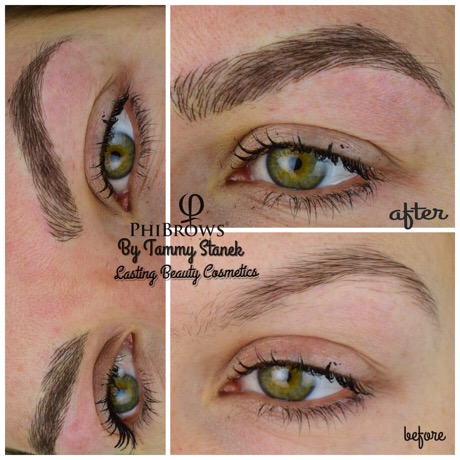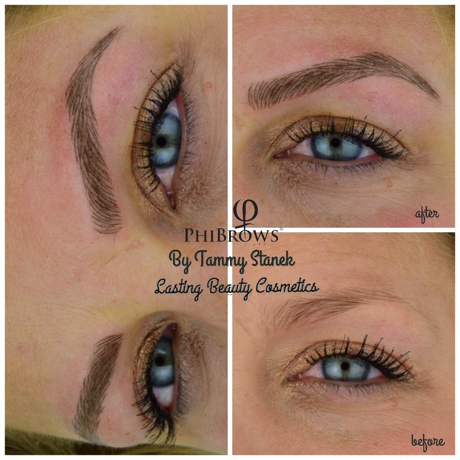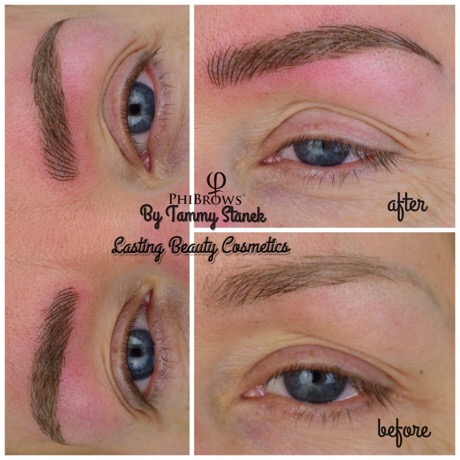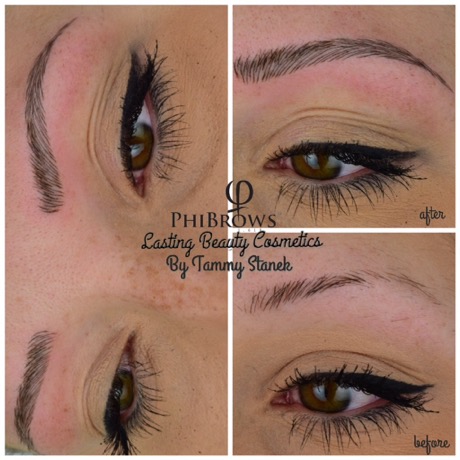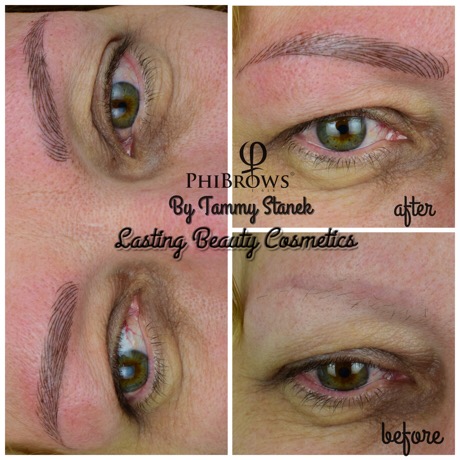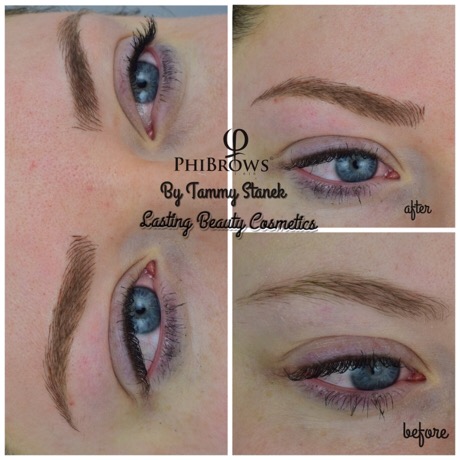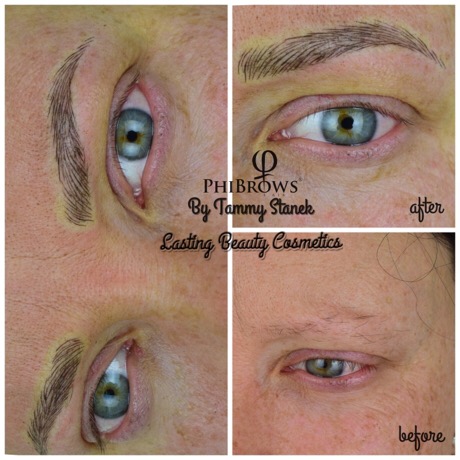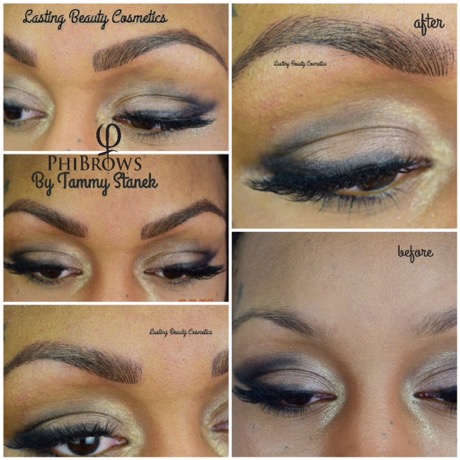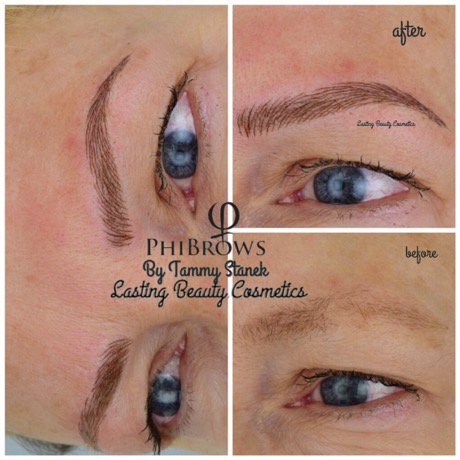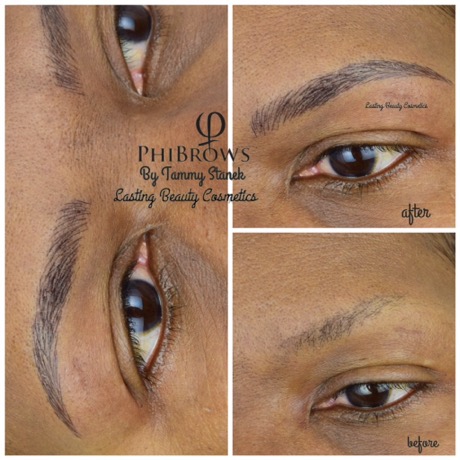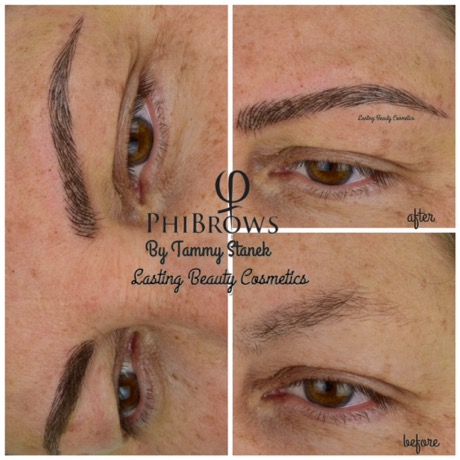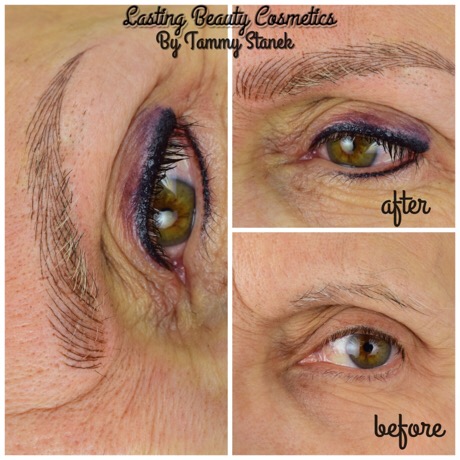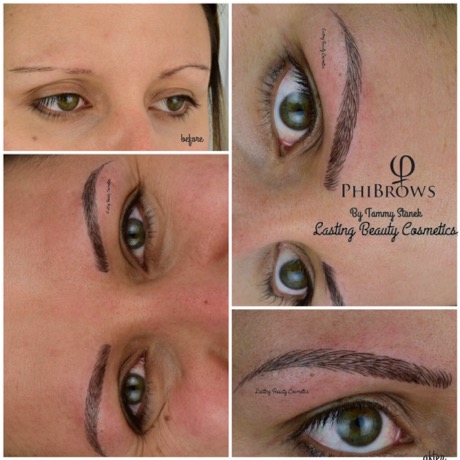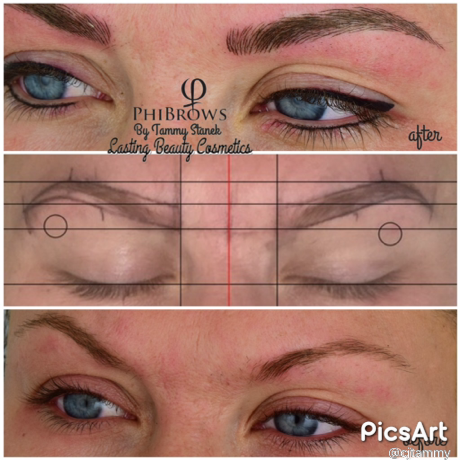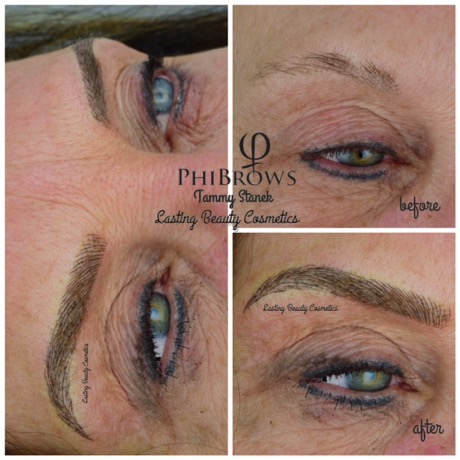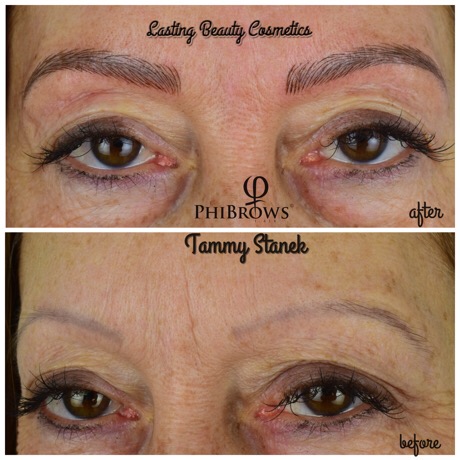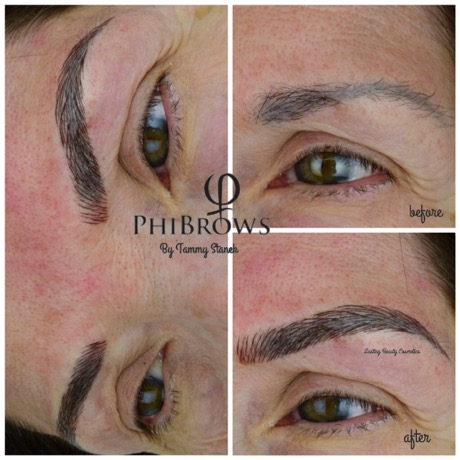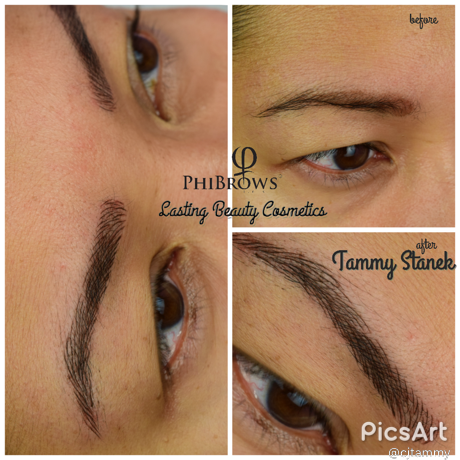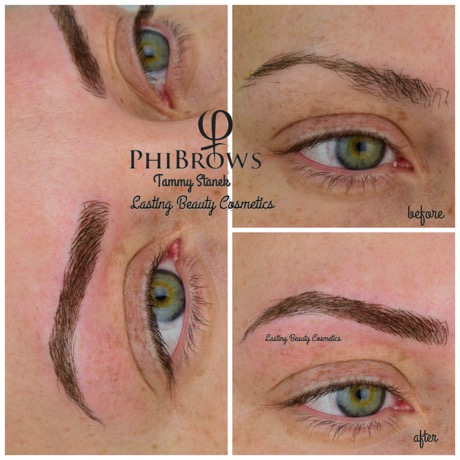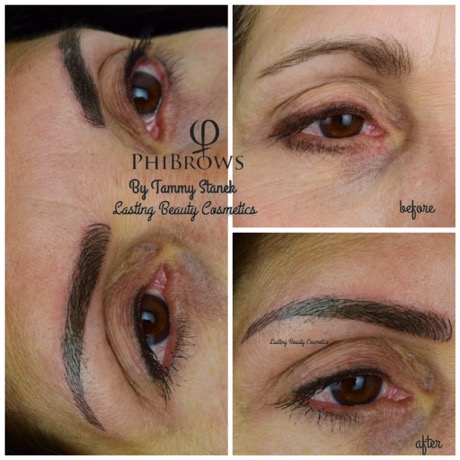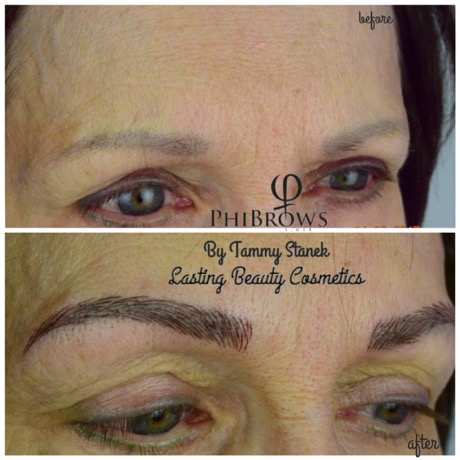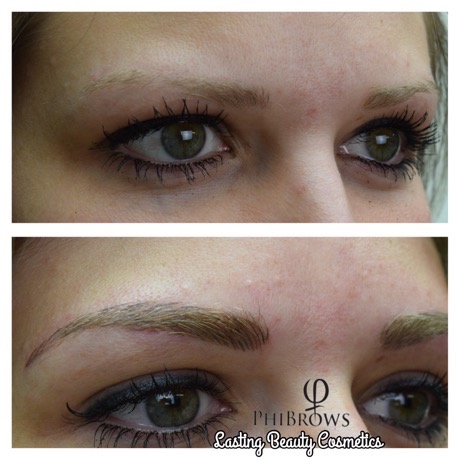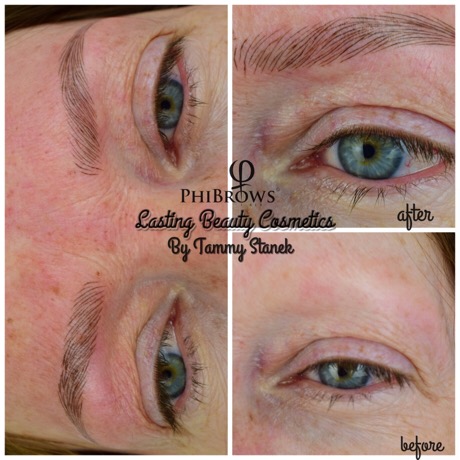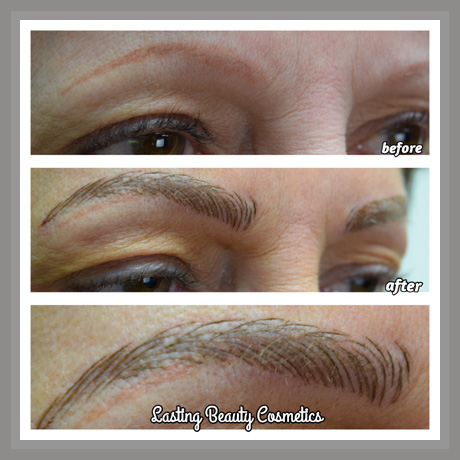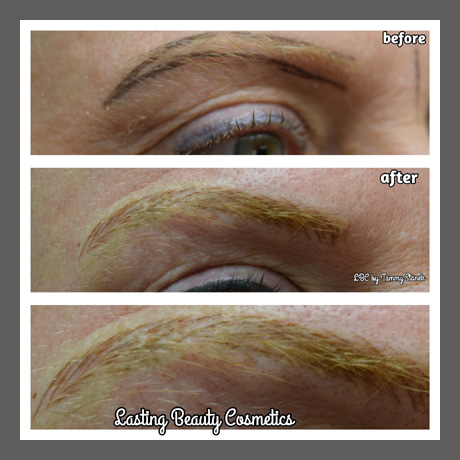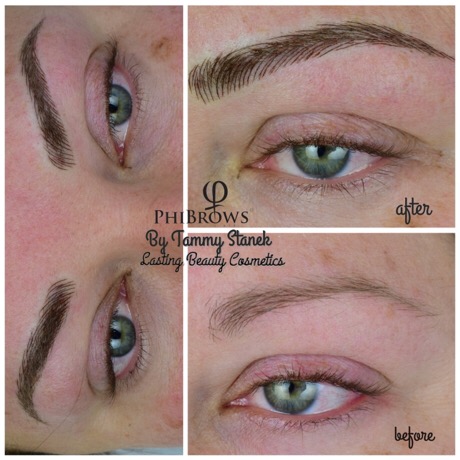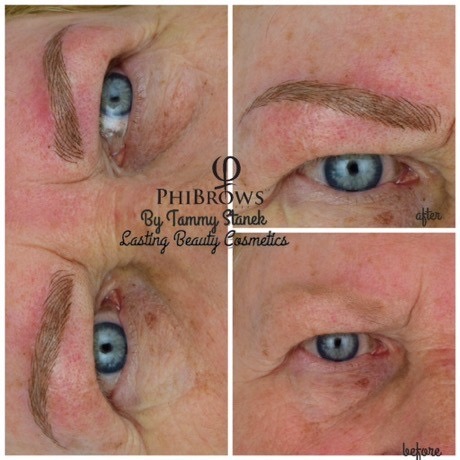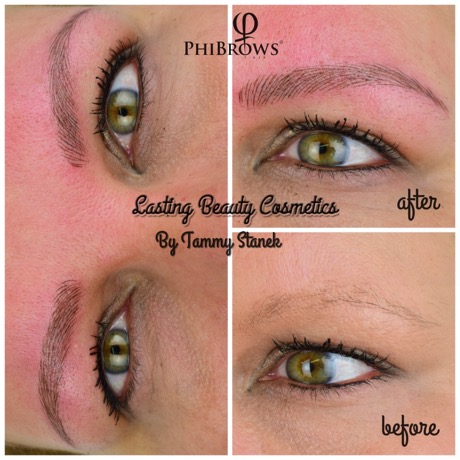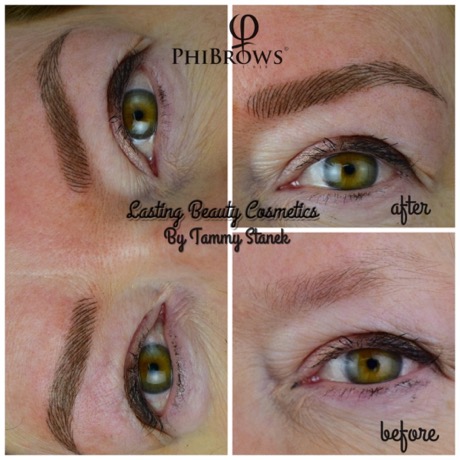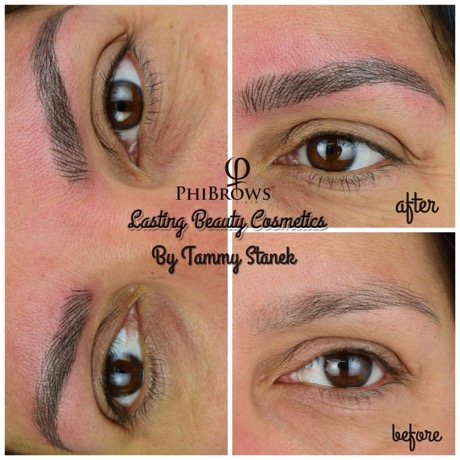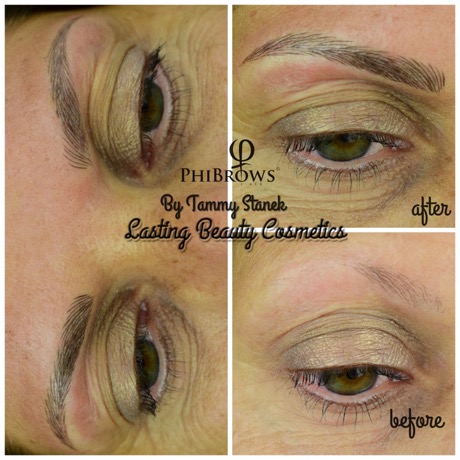 WHAT IS IT?
There are several different techniques to apply eyebrows. Microblading which originated in Asia, also known as embroidery and 3-D or 6-D eyebrows. With a specially designed tool, I can create thin realistic hair strokes for a natural finish. Together we design a brow which compliments your facial structure- your color will be mixed from the highest quality pigments just for you. With this method, I'm able to create a very natural light finish or a beautifully bold brow. Sparse or missing brows can be completely restored. When using the hand held microblade and embroidering method, the color is deposited closer to the surface leaving very fine crisp hair strokes, giving you a completely natural look!
Hyper-realism hair strokes; natural hair strokes implanted by a combination of a digital pen and microblading to create a light or dark natural hair strokes to compliment your skin tone and hair color.
Why should I have this procedure?
Your eyebrows are the frame of your face. If you have sparse hair, alopecia, asymmetrical features, physical disabilities, play sports, have a visual impairment, or just want to look your best all day and night, then Eyebrow Hair Simulation is for you.