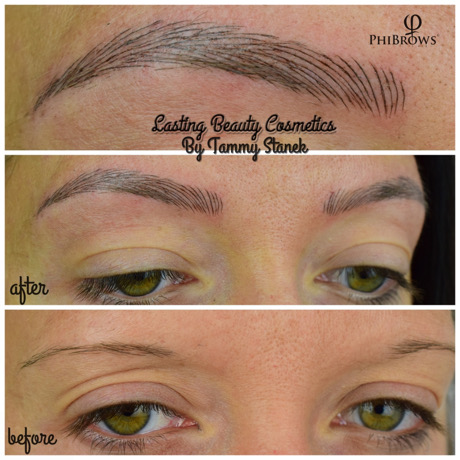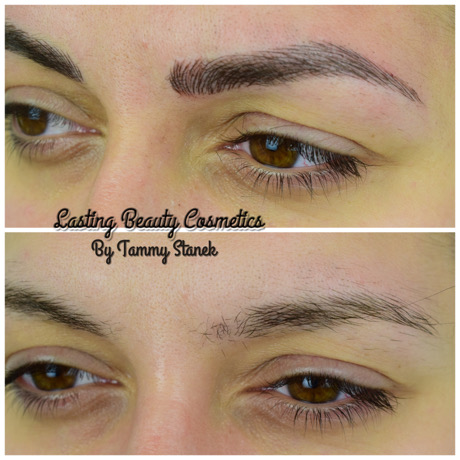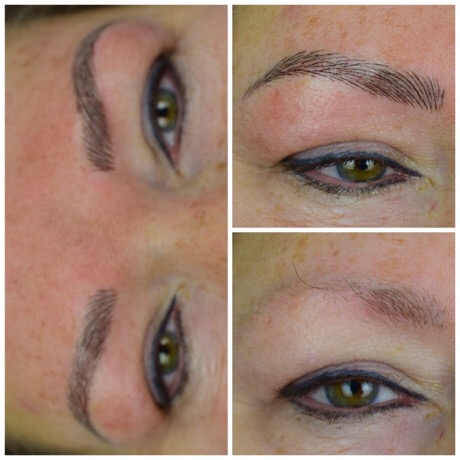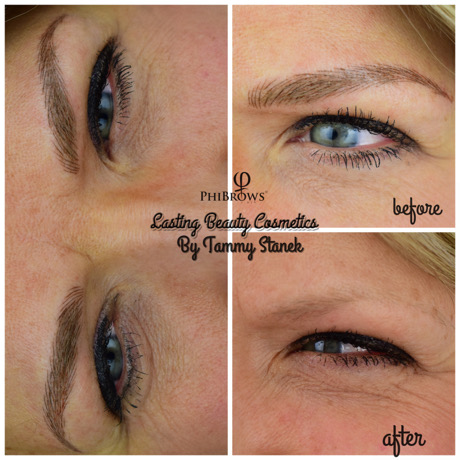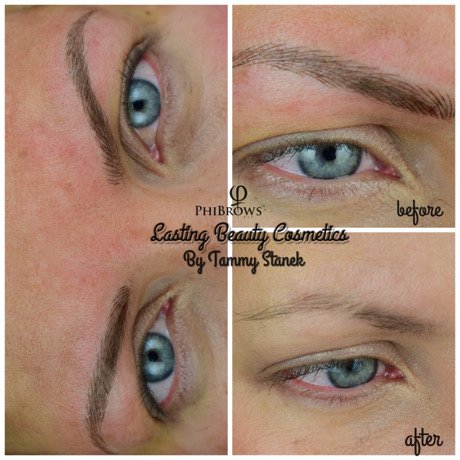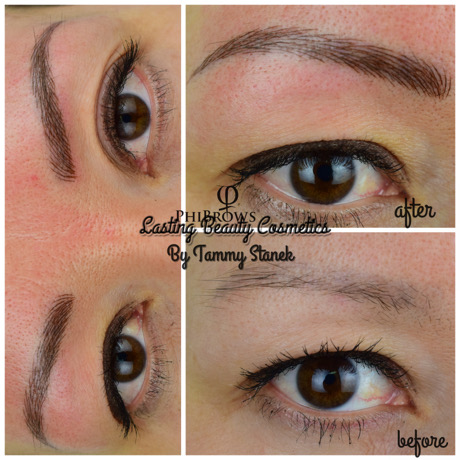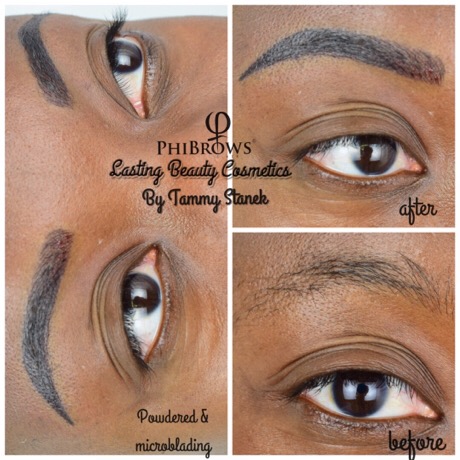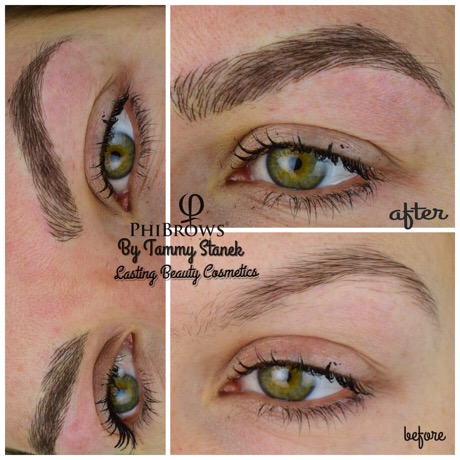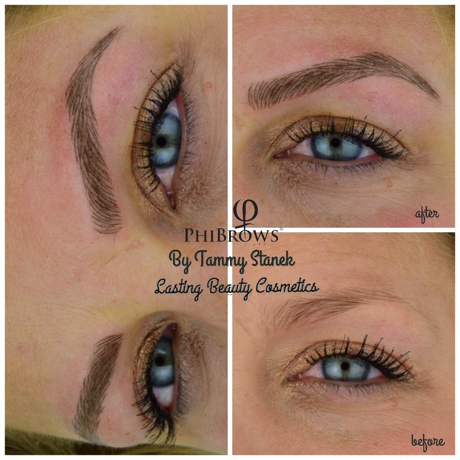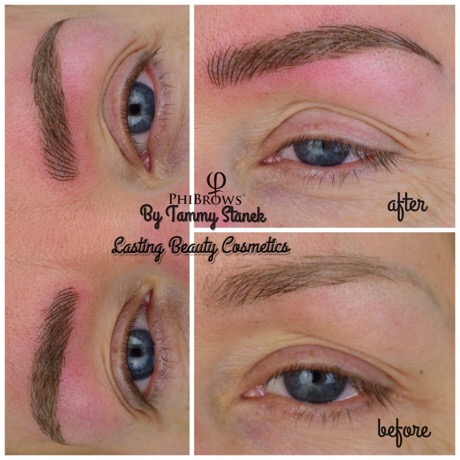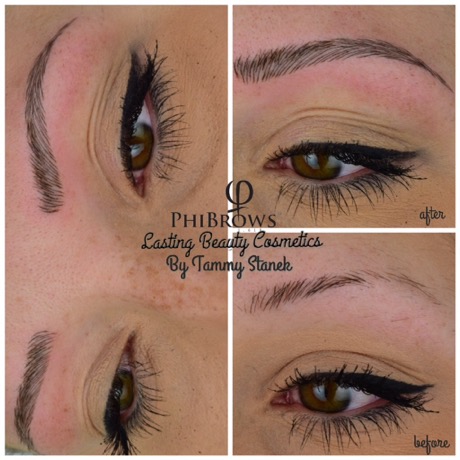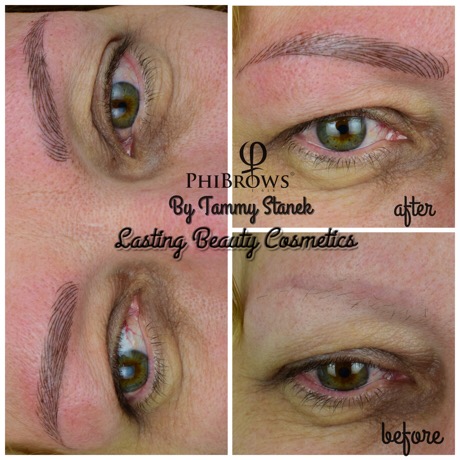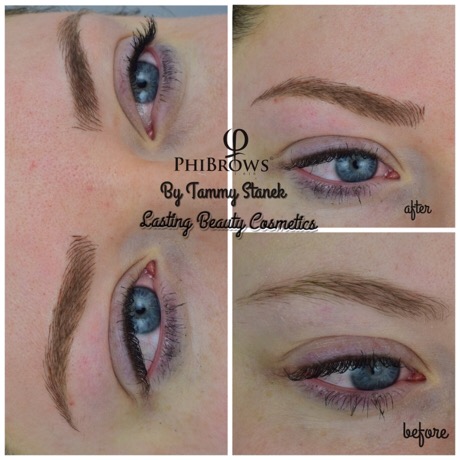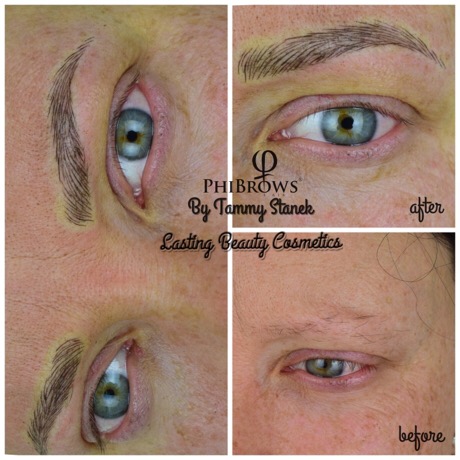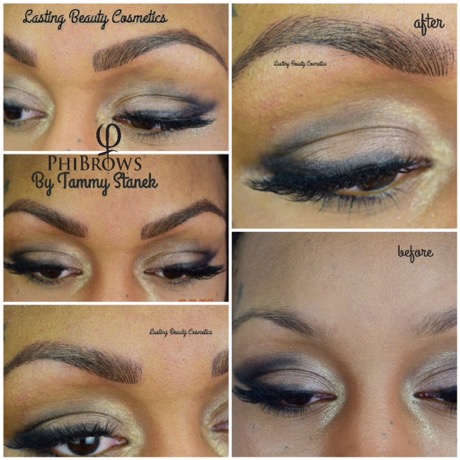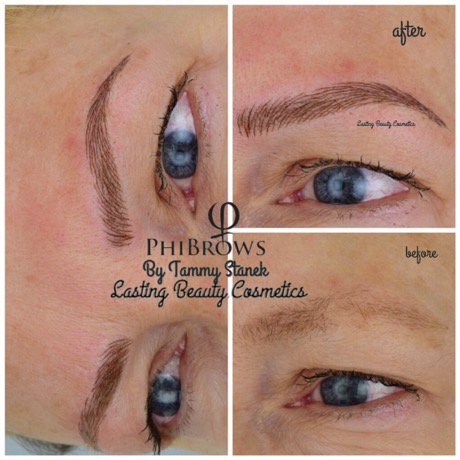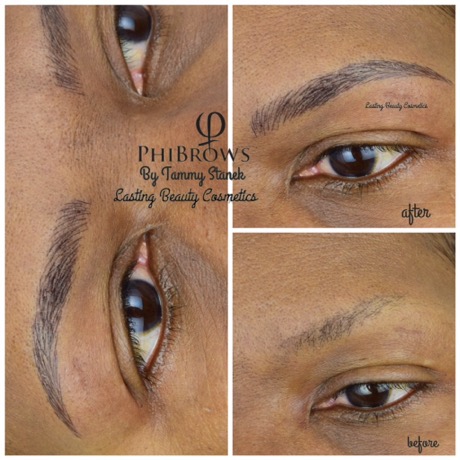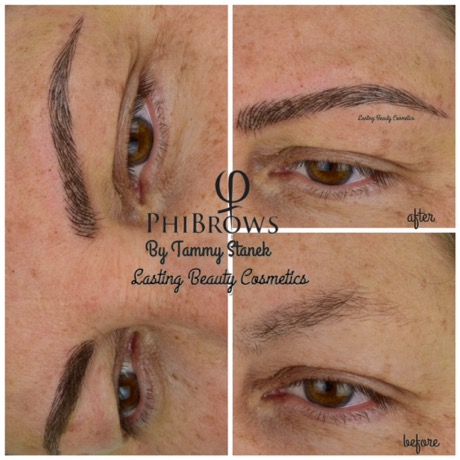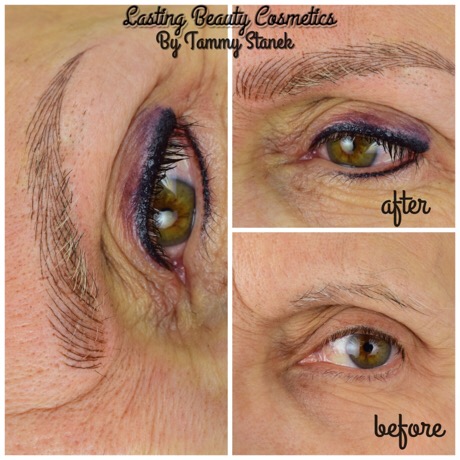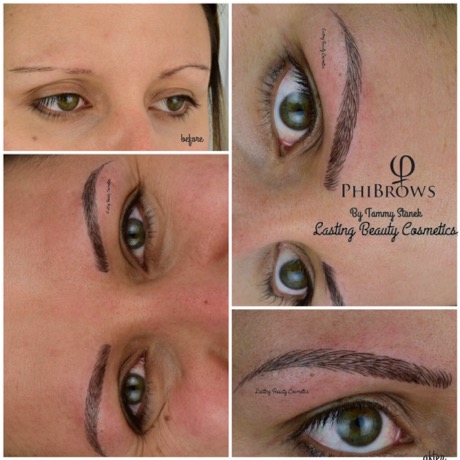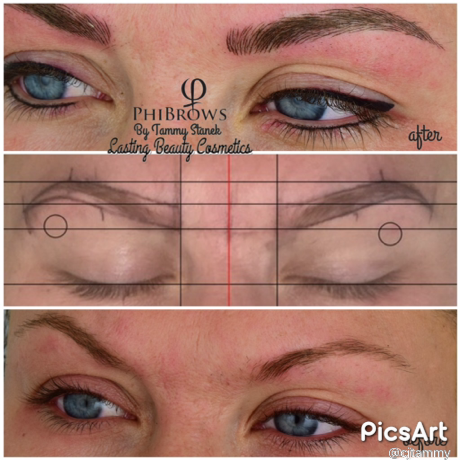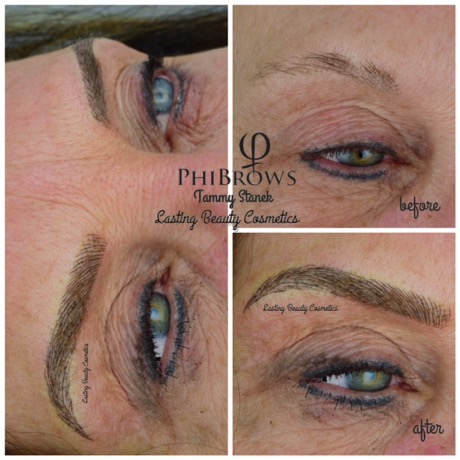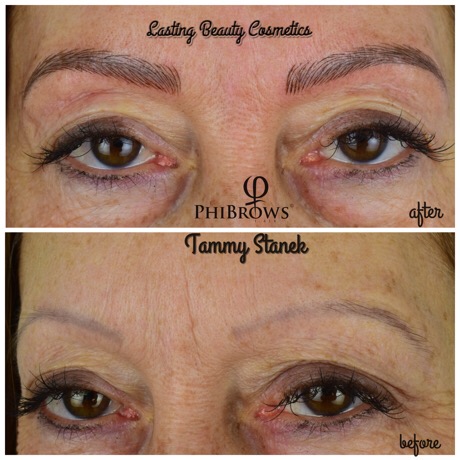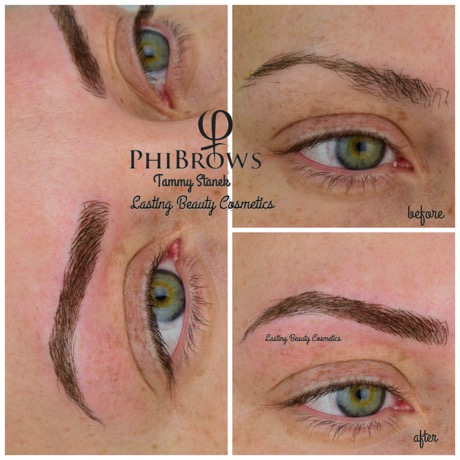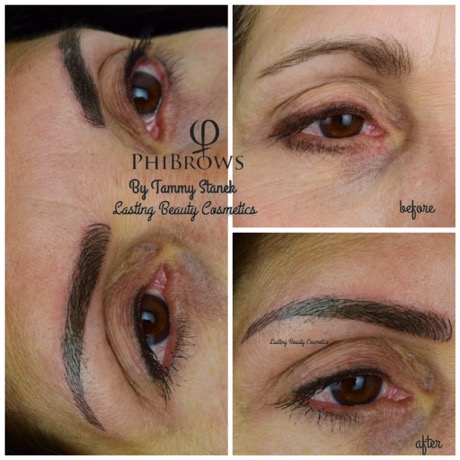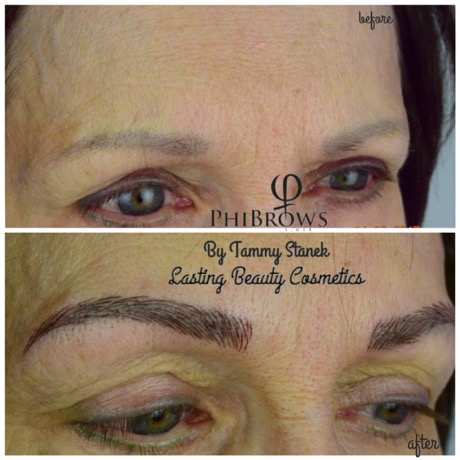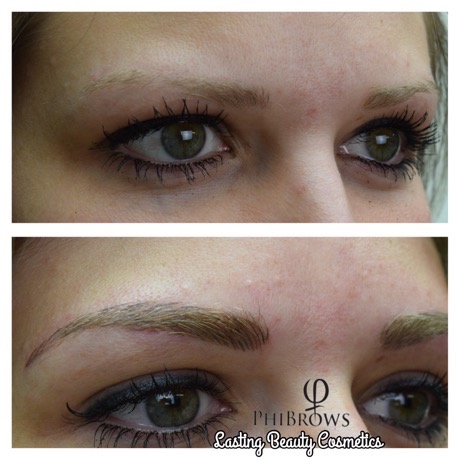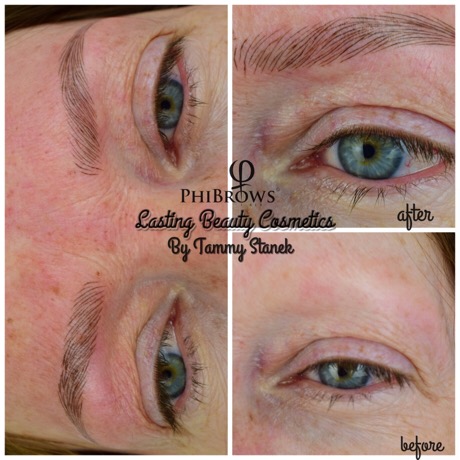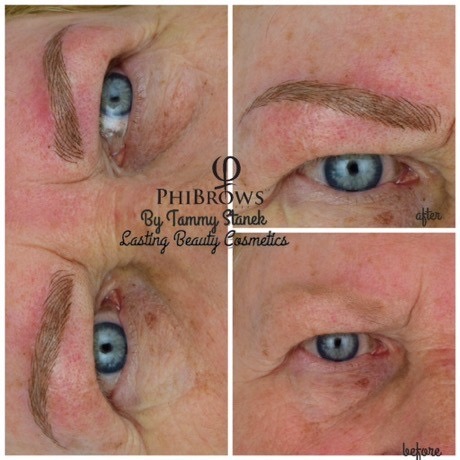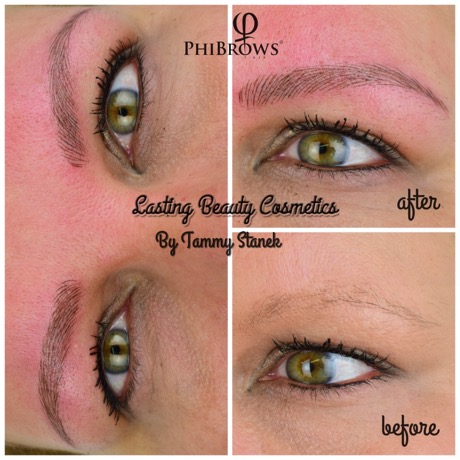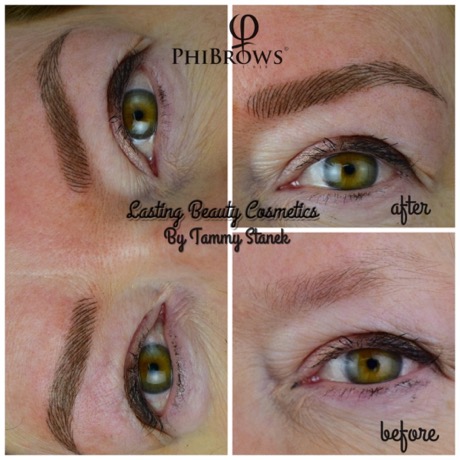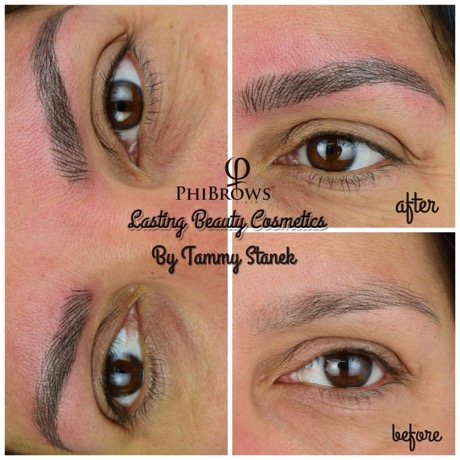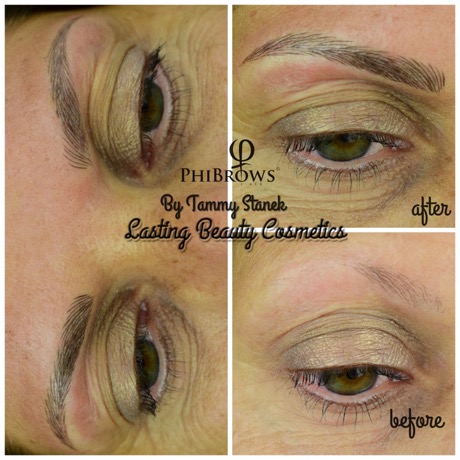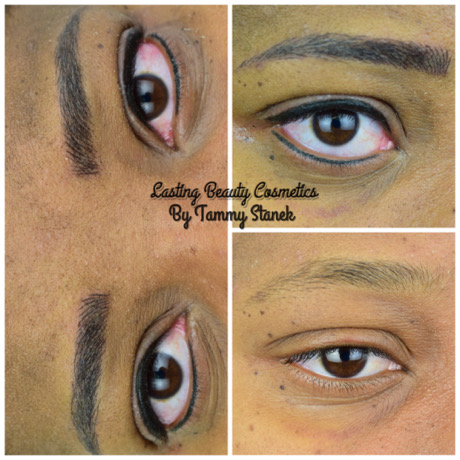 WHAT IS MICROBLADING EYEBROWS?
There are several different techniques to apply eyebrows. Microblading which originated in Asia, also known as embroidery and 3-D or 6-D eyebrows. With a specially designed hand tool, I can create thin realistic hair strokes for a natural finish. Together we design a brow which compliments your facial structure, your color will be mixed from the highest quality pigments just for you. With this method, I'm able to create a very natural light finish or a beautifully bold brow. Sparse or missing brows can be completely restored. When using the hand held microblade and embroidering method, the color is deposited closer to the surface leaving very fine crisp hair strokes, giving you a completely natural look!
Hyper-realism hair strokes; natural hair strokes implanted by a combination of a digital pen and microblading to create a light or dark natural hair strokes to compliment your skin tone and hair color.
Why should I have this procedure?
Your eyebrows are the frame of your face. If you have sparse hair, alopecia, asymmetrical features, physical disabilities, play sports, have a visual impairment, or just want to look your best all day and night, then Eyebrow Hair Simulation is for you.
WHAT IS MICROBLADING EYEBROWS?
Microblading is a natural semi-permanent eyebrow enhancement that simulates the look of real hair, it can last 6-24 months, but it's definitely not for everyone. You are not a good candidate for this service if you possess sensitive, red skin or have rosacea, if you currently use Accutane, Retin-A or Retinols in skincare on eyebrows, antibiotics, or any drug thinning medications. Other contraindications may apply.
It's a two-hour appointment, which consists of measuring, drawing ideal brow shape, choosing a perfect pigment color, taking pictures and using a numbing cream. A special tool with micro needles is used to scratch a medical grade pigment into the skin using either a stroking or shading method (or a combination of both).
The next 7-10 days after the procedure, your brows will look very dark, and will be high maintenance! You can not let them get wet, sweat or be in the sun, and they will need to be kept clean and moisturized with during healing.
Everyone is different and results may vary depending on skin type. They may heal and fade unevenly, therefore a touchup is suggested.
Will Microblading Damage Your Natural Brows?
Truthfully, opting for technicians without the proper formal training and experience can seriously ruin your eyebrows. If the procedure is not performed properly, the eyebrow root area can become damaged preventing any further hair growth.
I have an extensive portfolio of treatments and have taken Master training courses, from some of the most respected Artist in the world. You'll always receive state-of-the-art procedures, using the highest quality equipment and pigments.
Do You Provide Aftercare?
Yes – complimentary aftercare products are included with your treatment.