Scar Relaxation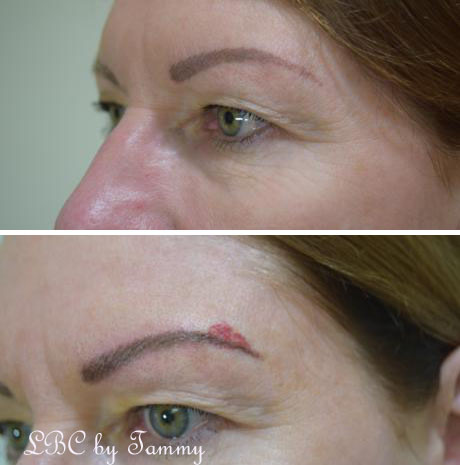 What is it?
Scar Relaxation is a process that will release fibrous bands of scar tissue from the patient's affected area. This procedure was discovered in 1988. Scar Relaxation and Skin Needling was presented at the first SPCP conference in 1991. Since that time, Ms. Church has worked on many burn patients and have had successful results. You can also see and hear a burn patient on
YouTube
or
our Blog
about how Scar Relaxation has changed her life. She had over 60 surgeries and with the procedure of Scar Relaxation, she and her physician were delighted that the fibrous bands of scar tissue on her neck gave her the ability to move her head sideways which she could not do before.
Why should I have this procedure?
To have more maneuverability in the contractured tissue, this procedure will achieve that. The tissue will be flatter, giving the patient range of motion that was only possible with surgery prior to this procedure.